Guitarclub.jp
Welcome to Say Politely!
Say Politely!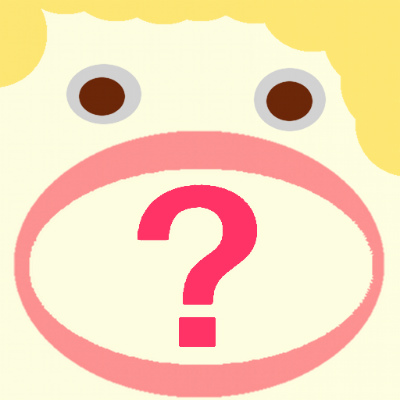 How do you feel now? Let's shout it , post it by using this app.

'Say Politely!' is an app which gives a change in the
mouth of the face image and makes the face image 'say' something.

This app contains 38 words(maybe you use) already,
displays it at random.If you want to use your own words,
please long press the screen.

1) This app has 11 patterns of filters.

2) You can change the patterns of filters by swiping(left or right) on the screen.

3) You can get the face image from Camera(FaceTime camera or iSight camera),
Photo library or Saved Photos.

4) You can post the filtered face image to Mail,Message,Twitter,Facebook and Weibo
by In-App Purchase.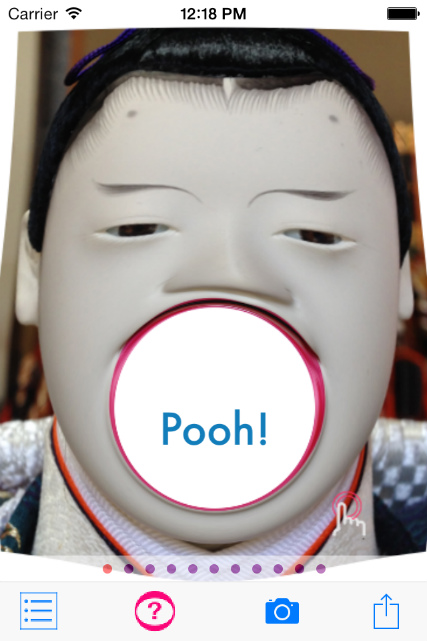 Say Politely! Filtered image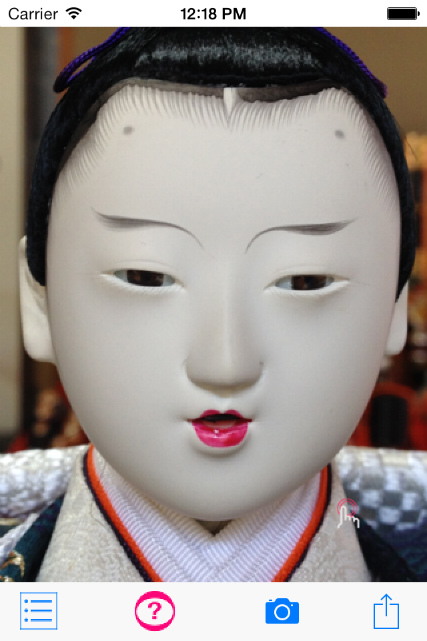 Say Politely! Original image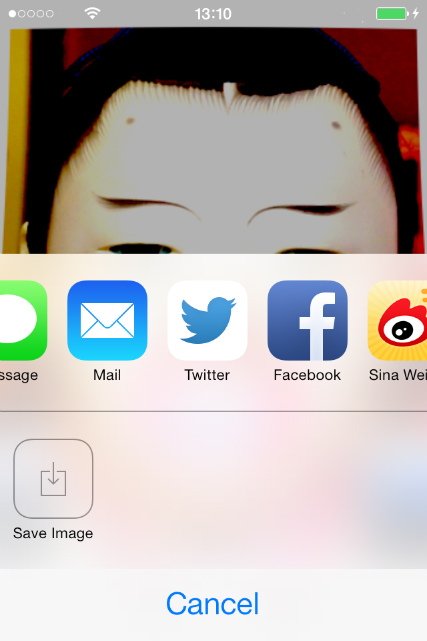 Say Politely! SNS Post image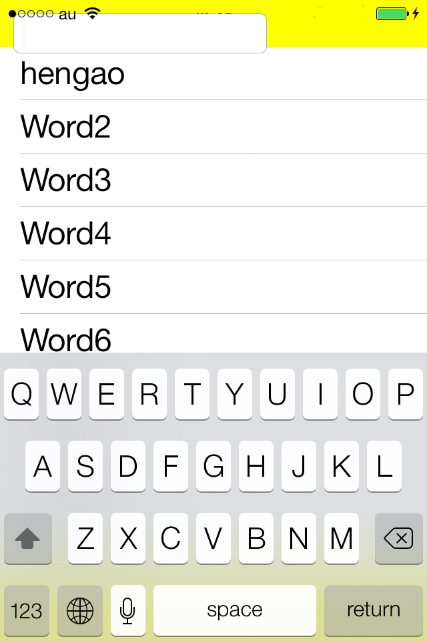 Say Politely! Your word input image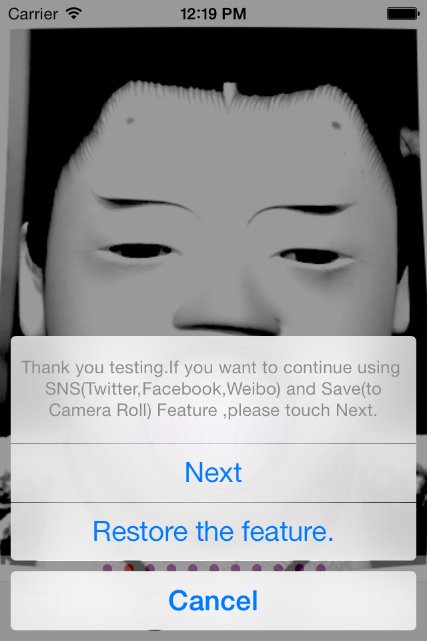 Say Politely! In-App Purchase image