Guitarclub.jp
Welcome to Kanji 100
Kanji 100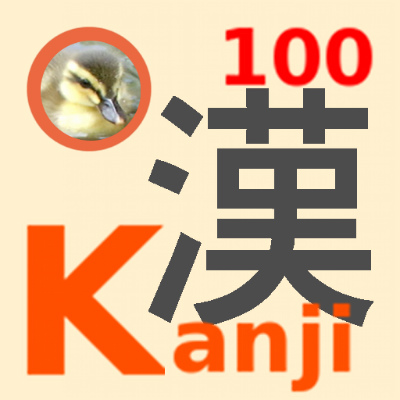 'Kanji 100' app contains ten groups of kanji characters.
One group has ten kanji characters.
Total one hundred kanji characters included.



・You can get means of kanji character.
・You can get pronunciation of kanji.
・You can draw image of kanji.
・You can save image of kanji to Camera Roll.

Save button : your drawed kanji-image save to Camera Roll
refresh button : clear the kanji-image
next10 button : jump next kanji group
previous10 button :jump previous kanji group
touch voice :kanji reading sound
touch black :black color line draw
touch orange :orange color line draw
touch blank :drawed line erase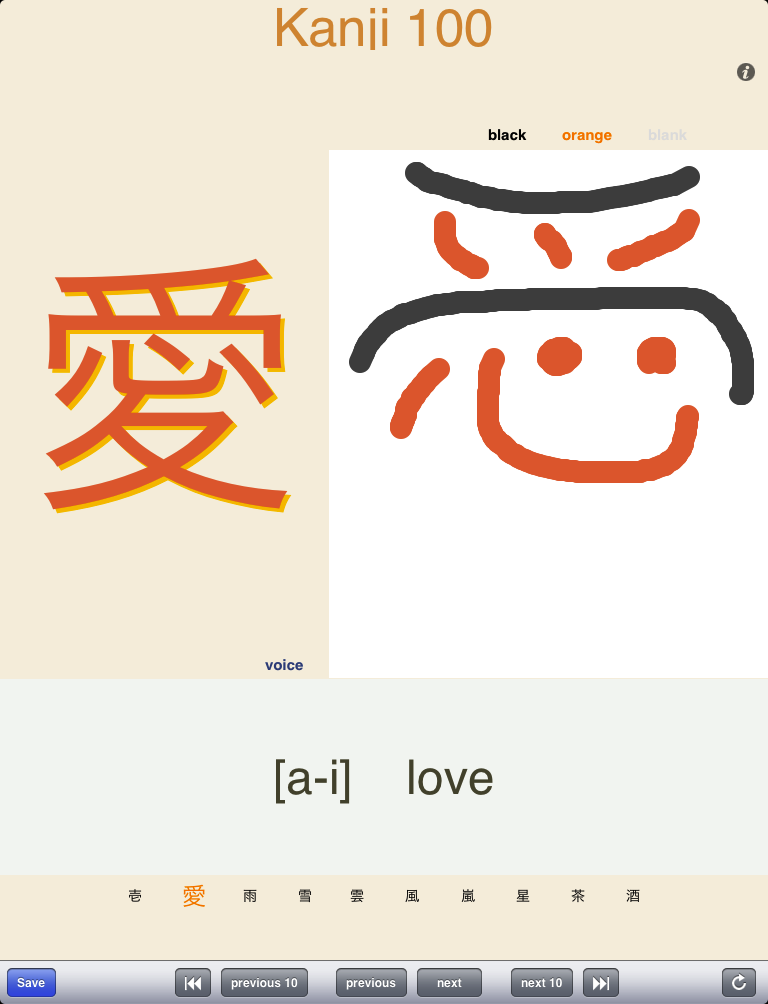 Please draw by your impression of Kanji.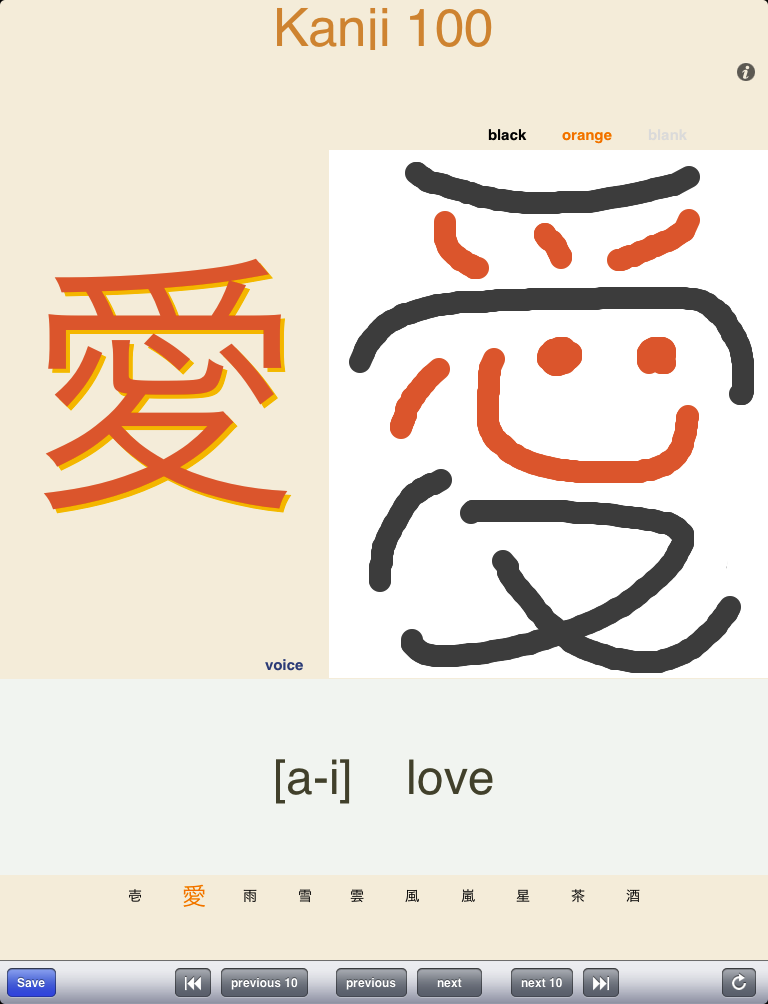 Please save to Camera Roll by Save button touching.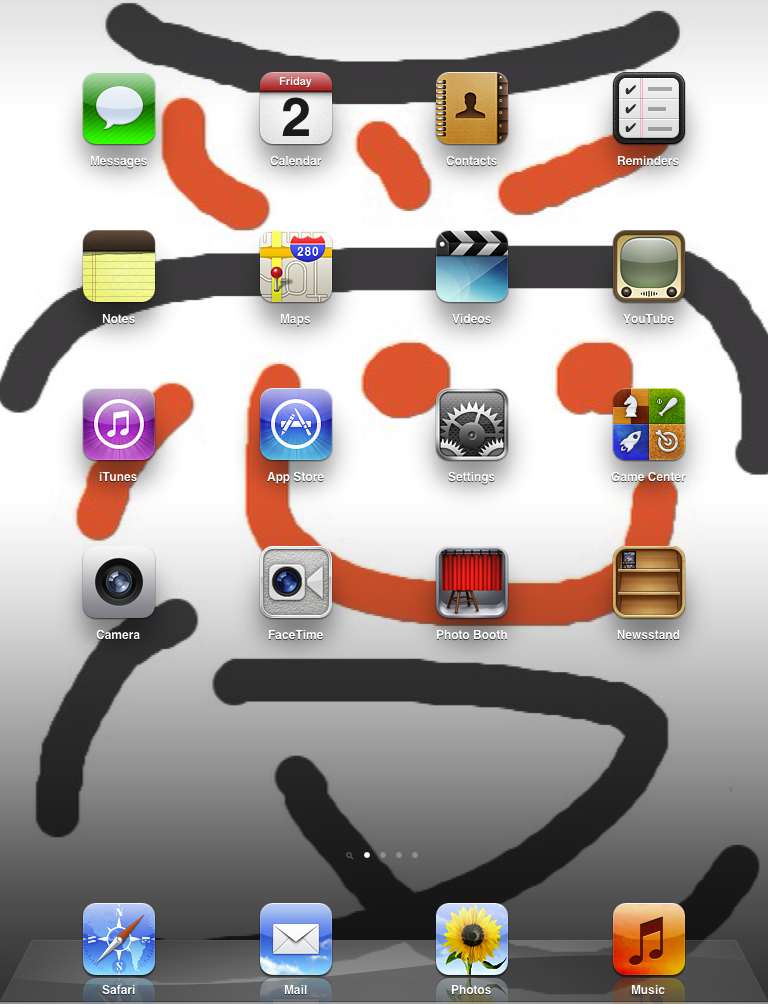 Your Wallpaper is finished.